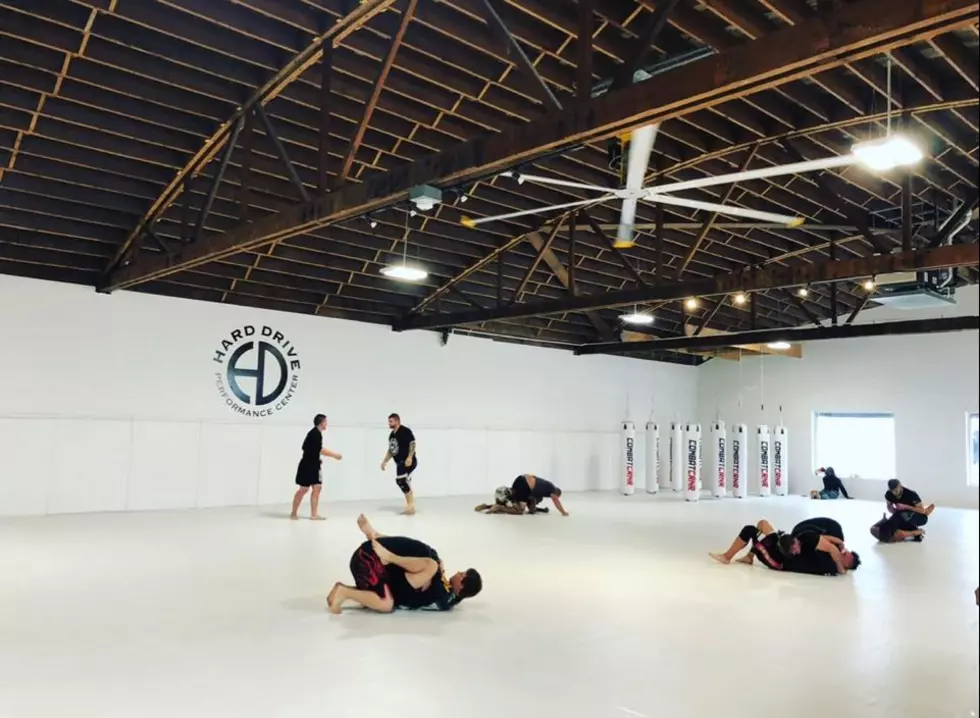 A Cedar Rapids Gym is Offering Free Training for Police and At-Risk Youth
Courtlin
Hard Drive Performance Center in Cedar Rapids is doing its part to help the local community! The gym, which specializes in Brazilian Jiu Jitsu and Roufusport Kickboxing, is offering free classes to police officers and at-risk youth here in Eastern Iowa.
Owner Keoni Koch posted a nearly 8-minute video expressing his thoughts on the current state of our country and offering up some assistance in the form of free martial arts training for three full months. The Facebook post reads:
"Law Enforcement and former criminals training under the same roof? It's already happening. In fact, we have been doing it for over ten years. Understanding and love through discipline.
Until the end of July any law-enforcement, emergency services, or at-risk community youth are extended the offer to train and better their skill set while building understanding. Cost? Zero. We will make the investment in you and our people."
The post goes on to say that anyone who wishes to continue training after that three months will get 50% off their monthly membership for life. They have until the end of July to sign up for the free classes. The gym already offers a 20% discount to veterans and emergency civil servants.
Keoni felt the need to offer the free training because of the current tensions here in America. He writes, "times are changing and these lessons are now even more important than ever before."
Hard Drive is located at 712 3rd Avenue Southeast in Downtown Cedar Rapids. For more information, you can call (319) 200-4551 or send them a message HERE. Click HERE to visit them on Facebook.