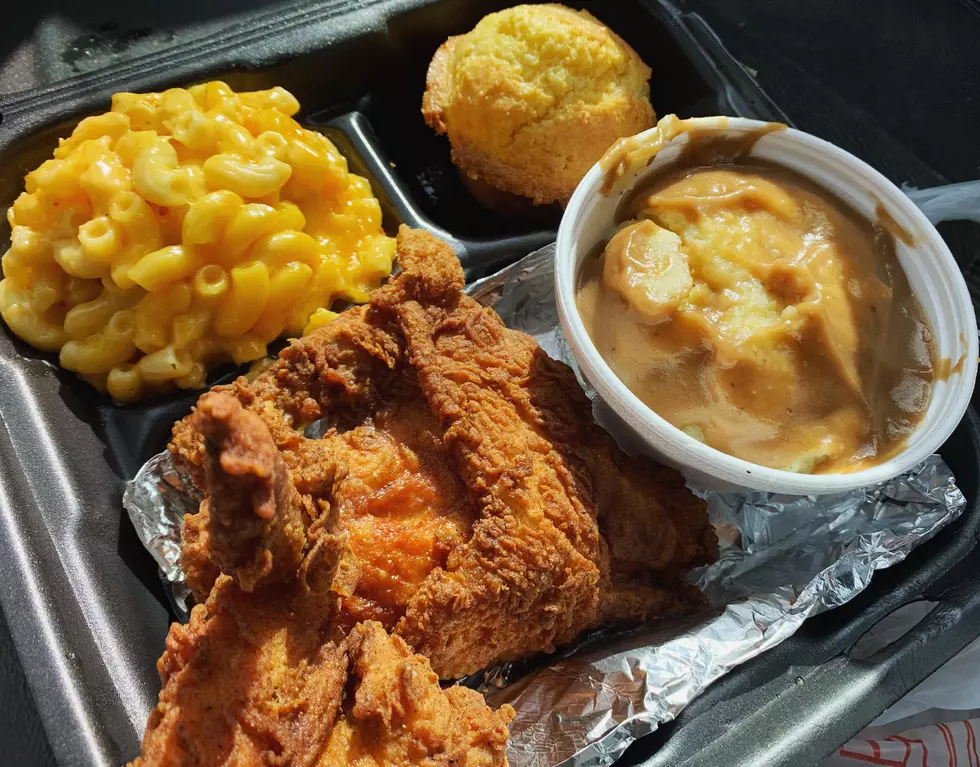 A Cedar Rapids Soul Food Restaurant Has Closed Its Doors
Courtlin
This morning, the Cedar Rapids restaurant Vivian's Soul Food made a sad announcement on Facebook. After six years in business, the eatery has permanently closed its doors. The announcement reads:
"Unfortunately, COVID followed by unprecedented times in our economy have brought residual impacts that are worsening with each day that we optimistically attempt to operate. We are unsure of the exact immediate next steps at this time, but even with the closure of the business we are not deterred from having heavy involvement and influence in our community. We plan to be back in the future, applying all the learnings from this rodeo in the next venture."
Vivian's Soul Food first opened their doors back in 2017, eventually moving to their current location at 2925 Williams Parkway SW in 2020. In the fall of 2020, they opened Vivian's Express Grill at 5300 Fountains Dr NE. Unfortunately, that location also closed due to "business challenges."
Fans of Vivian's Soul Food have known that the restaurant's closing has been a possibility for a while now. Back in early August, Vivian's shared that the business was struggling, but that they were going to make a few changes in an attempt to keep the restaurant afloat. Eastern Iowans rallied around Vivian's on Facebook, but it just wasn't enough to keep the place open.
Vivian's Soul Food final post thanked customers for their support over the years. It reads:
"Thank you again to our amazing community. Please visit our remaining local restaurants often, tip your servers well, and remember smiles are contagious and can change someone's entire day."
Vivian's Soul Food was consistently one of the highest-rated restaurants in Cedar Rapids and was one of my personal favorites. I absolutely loved their fried chicken, mac & cheese, and cornbread. I will definitely miss stopping by for lunch!
New Restaurants That Have Opened in Eastern Iowa in 2022
The next time you're looking for a new place to go eat, you might want to check out this list! A ton of new restaurants have opened in the Cedar Rapids area this year, with even more on the way in early 2023. Here are the the places that began welcoming customers in 2022: