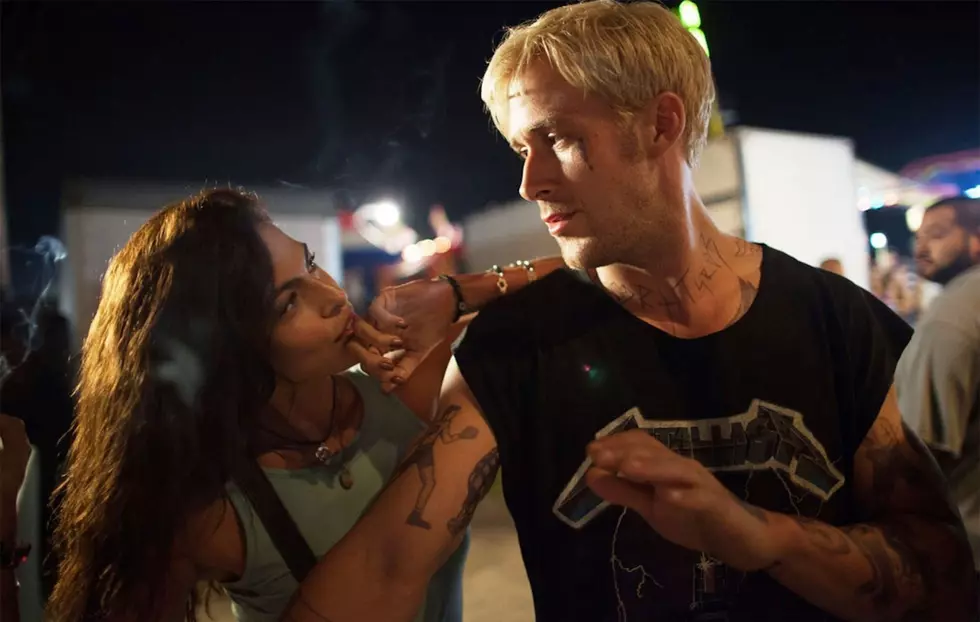 Celebrity Co-Stars Who Fell in Love Behind the Scenes
Focus Features
We can't blame actors for dating each other, but we can blame them for breaking our hearts in the process. As if those "love at first sight" plots don't trample our inner-teenager's fantasies enough, some TV and movie co-stars have taken our heartbreak to unforgivable levels by dating each other off-screen.
Okay, okay, Freddie Prinze Jr. and Sarah Michelle Gellar (still) look pretty damn good together in the years since they met on the set of I Know What You Did Last Summer. And Ryan Gosling and Eva Mendes' still-unrevealed-but-inevitably-cute daughters would never be, had the couple not gotten together while filming A Place Beyond the Pines.
And those are just two instances in which celebs have found themselves smitten with their co-stars — check out the gallery above to see which other celebrity cast mates caught a case of the love bug on set.
Celebrity Co-Stars Who Fell in Love Behind the Scenes