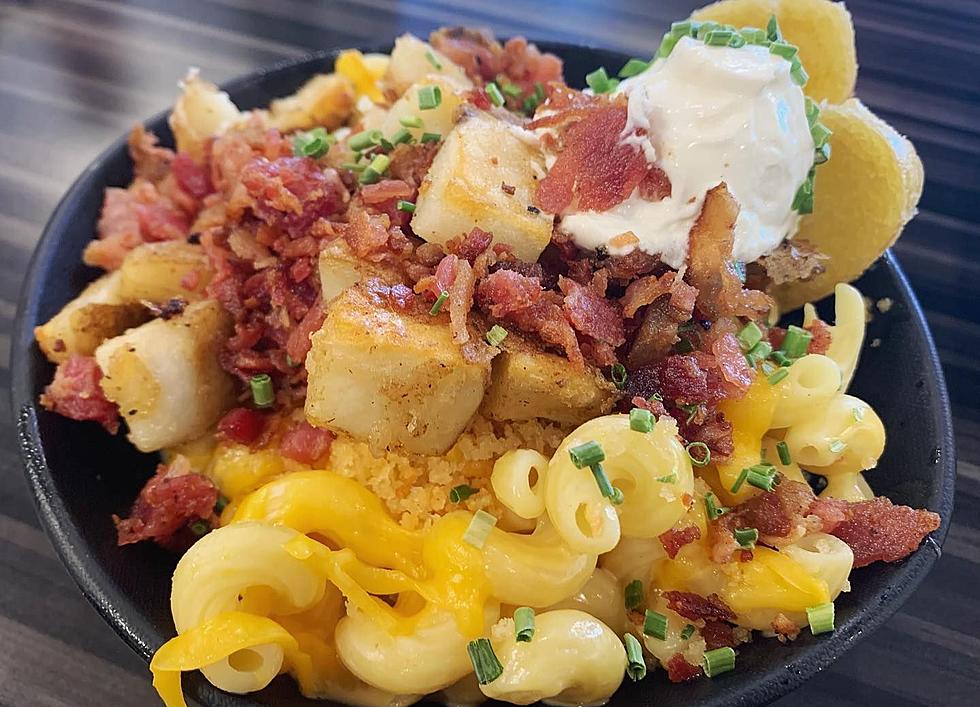 10 of the Best Local Restaurants Courtlin Ate at in 2021 [GALLERY]
Courtlin
If you follow my Instagram account CourtlinEatsIowa, then you know that I visited a TON of restaurants this year, both old and new!
Back in the fall of 2020, I made it my mission to visit a locally-owned restaurant for lunch every Friday. I noticed that I was constantly eating at the same places and I wanted to mix things up a little bit, but the main purpose was always to support as many local eateries that I could. The pandemic has not been kind to small businesses, so I wanted to do my part to help keep them open. By sharing photos of all my delicious meals on social media, I hope that I inspired a few others to do the same.
It was incredibly difficult to decide on restaurants, but I somehow managed to put together a list with ten of my absolute favorites that I ate at this year. I had to leave a lot of good ones out, but you can always check out my Instagram for more photos! Here are the ten I chose:
10 of the Best Local Restaurants Courtlin Ate at in 2021
I spent 2021 eating at LOTS of local restaurants in Eastern Iowa! Here are photos from 10 of my favorite spots!
We also ate at some awesome places for Listener Lunch this year! Runt's Munchies, Chrome Horse, Wild Hogs, Biaggi's, and the Class Act all welcomed us with open arms and great food. You can check out photos from all of our 2021 lunches HERE.
What is your favorite local restaurant that you ate at this year? Give them a shout out in the comments!
10 of the Most Unique Airbnbs in the State of Iowa
Looking for a cool weekend getaway here in Iowa? There are SO many unique Airbnbs to rent out across the state! We put together a list of ten, one-of-a-kind Airbnbs in Iowa.